example image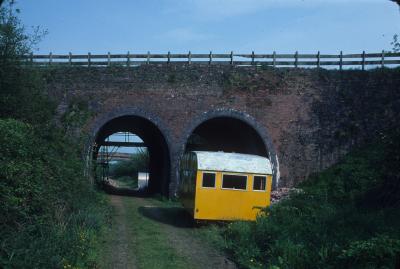 Name: Grand Western Canal (view items)
Industry type: Transportation
Industry: Canal
Country: Great Britain
State/County/Province: Devon
City: Multiple
Start year: 1814
End year: 0
Company: Unknown
Notes: Built as part of a major transportation plan to link the Exeter Ship Canal to the Bridgwater and Taunton Canal.

The canal was built primary for the use of the lime trade, conveying stone from the quarries at Loudwells to Tiverton Lime Kilns for firing and producing lime for farming and house building. In 1838 the Canal was extended from Loudwells to Taunton, which had seven lifts and an incline plane.

John Rennie surveyed the Canal's route and supervised the construction work between 1810 and 1814.